Horizontal surfaces that are exposed to the weather can be hard to waterproof, because the low slope can create areas of standing water. Freeze and thaw cycles in colder climates can create additional problems. Not to mention, the continuous amount of foot traffic that it must endure. Fortunately, there are products that can seal everything from pool decks to high-rise balconies. Whether it's a small patio or a large rooftop deck, the goal is the same. You want to direct the water flow away from the deck while keeping the surface dry.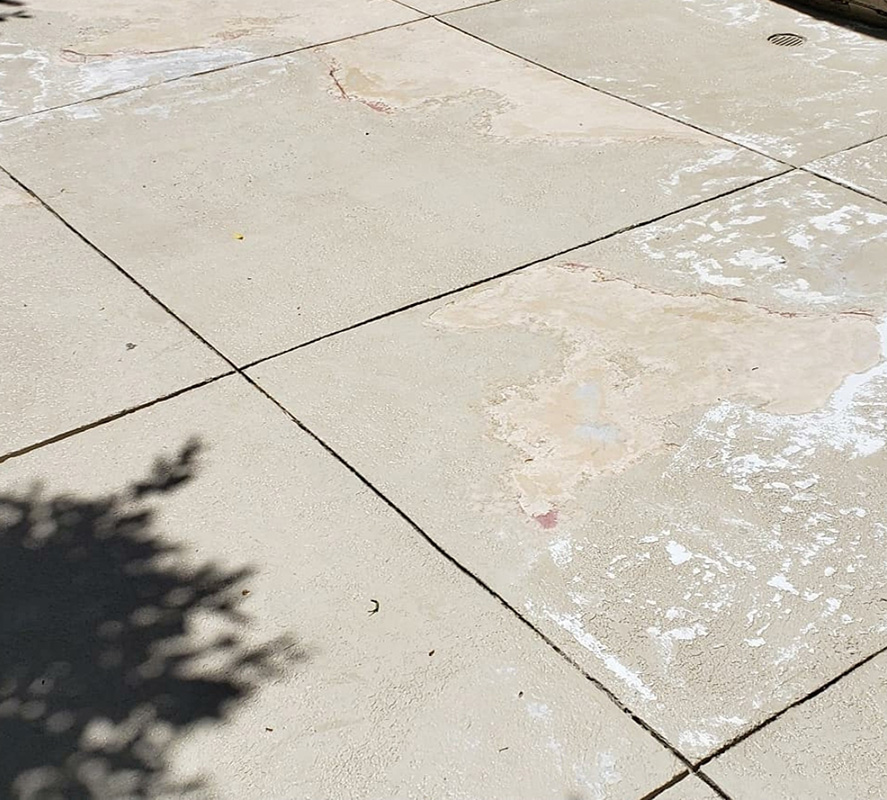 Newport Beach, CA
Newport City is a coastal city in Orange County, California and is known for its sandy beaches and areas for swimming. The Newport Harbor once supported a number of maritime industries. But today, it's primarily used for recreation. In fact, Balboa Island draws in all kinds of visitors with a waterfront path and easy access from a ferry to all of its shops and restaurants.
The Newport Harbor is semi-artificial and was formed by dredging the Newport Bay Estuary. Several artificial islands were also built and have all kinds of private homes. Some of these islands include:
Newport Island
Balboa Island
Little Balboa Island
Collins Island
Bay Island
Harbor Island
Lido Isle
Linda Isle
Most of its shores are occupied by private homes and private docks. It's also one of the largest recreational boat harbors on the west coast of the United States. Newport Beach is a popular destination for all kinds of boating activities, which include the following:
Sailing
Fishing
Rowing
Canoeing
Kayaking
Paddle boarding
Some of the maritime operations in the area include the Catalina Flyer Ferry (which goes to Catalina Island) as well as a variety of harbor tours and whale watching trips. There are also a few small commercial fishing boats.
Like every other area in Southern California, Newport Beach has a warm Mediterranean-style climate with very little temperature variation. The Pacific Ocean moderates the area's climate by warming the winters and cooling the summers. That's why Newport Beach and many parts of Southern California are great places for outdoor entertaining. If you have a deck in your home or property, you want to make sure it's protected from outside elements.
If you're looking for one of the best companies for deck waterproofing near Newport Beach, be sure to reach out to the Fiber-Coat Deck Co.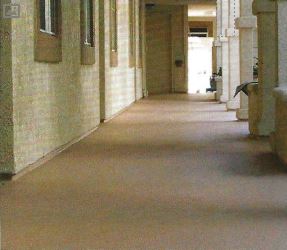 OUR WATERPROOFING DECK COAT PROCESS
Our coating process is an extremely tough, metal lath reinforced fiberglass deck coating system that is designed to be used over new and previously coated plywood and concrete walking deck surfaces. It provides a durable, waterproof deck surface that is resistant to UV degradation and freeze-thaw cycling, while providing a Class-A and one hour fire resistive assembly. Best of all, the system has been formulated to be the one of the fastest systems of it's type on the market, with typical installations being completed in 1-2 days; fast installation keeps labor costs down, customers happy, and construction schedules on track.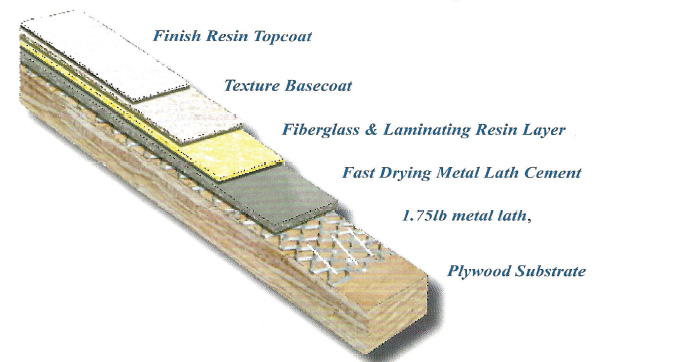 Our three-step deck coating system is designed to be used over virtually any walking surface. It can be in­stalled over new areas such as con­crete as well as previously coated plywood. We can also apply a coating over other deck coatings such as Magnesite, Diato, Elasto­meric, Epoxy Stone, tiled decks, etc. The composi­tion is a high quality water-based acrylic which allows it to dry fast and be walked on in between coats. This coating system has been applied to deck and stair sur­faces since the early 1980's. Our process is built using Fiberglass and High quality Acrylic Resins to pro­vide a waterproof walking deck sur­face that will withstand the tests of time. You will be impressed with its longevity and good pricing.
If you're looking for one of the best companies for deck waterproofing near Newport Beach, be sure to reach out to the Fiber-Coat Deck Co.