Horizontal surfaces that are exposed to the weather can be hard to waterproof, because the low slope can create areas of standing water. Freeze and thaw cycles in colder climates can create additional problems. Not to mention, the continuous amount of foot traffic that it must endure. Fortunately, there are products that can seal everything from pool decks to high-rise balconies. Whether it's a small patio or a large rooftop deck, the goal is the same. You want to direct the water flow away from the deck while keeping the surface dry.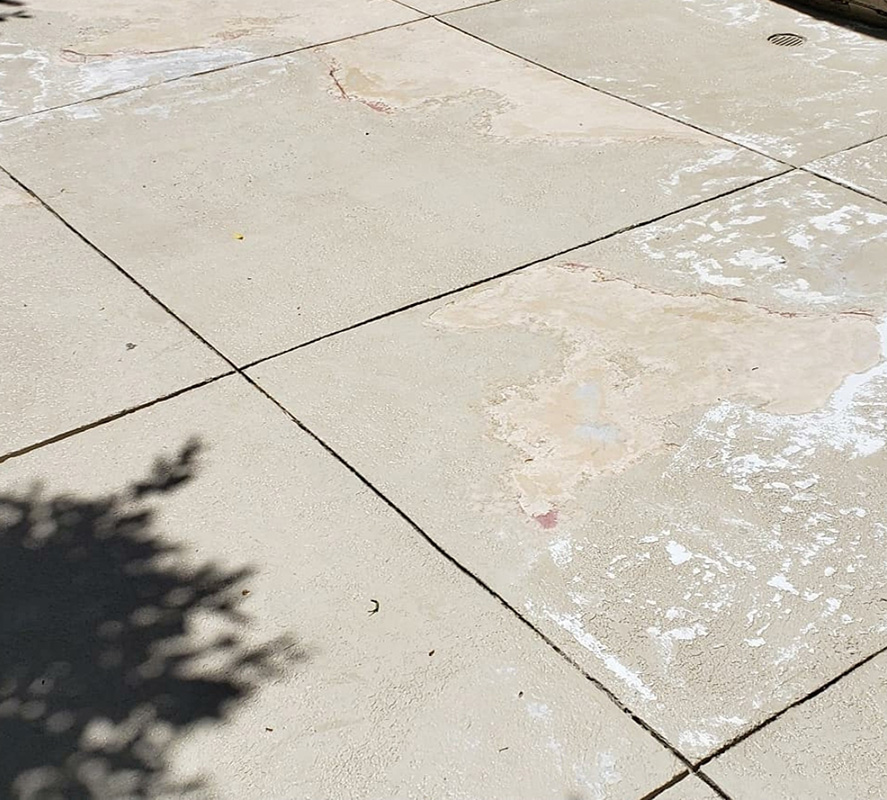 Dana Point, CA
Located in the southern part of Orange County, Dana Point has one of the few harbors along this portion of the California Coast. And because of its easy access from State Route 1, it's a popular spot for surfing. The beaches within Dana Point's city limits are some of the most beautiful in Southern California and possibly in the entire United States. Stretching for almost seven miles, this area is a great place for surfing, paddle boarding, sunbathing, volleyball, family time, or an evening bonfire. In fact, beach life has continued to be a central part of life in Dana Point (whether it's spending time in the water or watching the sun set).
With over six miles of sand, the City of Dana Point is like one big beach — all of which are available off the highway. It's a short trip from greater Los Angeles if you take the Pacific Coast Highway (CA-1). From there, you can choose from any of this area's incredible beaches. The Dana Point Harbor is known for being the "Dolphin and Whale Capital of the World," and it offers a variety of recreational amenities (including dockside dining, boater facilities, and unique shopping experiences).
Because of its mild climate (with temperatures that average in the 70's), it's perfect for a variety of outdoor activities. The climate is also ideal for all types of outdoor entertaining. August is its warmest month with an average maximum temperature of 79 degrees Fahrenheit, and its coldest months is December with an average maximum temperature of 65 degrees Fahrenheit. It rarely gets frost, so it's a great location for year-round growing on your deck or balcony
If you're looking for one of the best companies for deck waterproofing near Dana Point Beach, be sure to reach out to the Fiber-Coat Deck Co.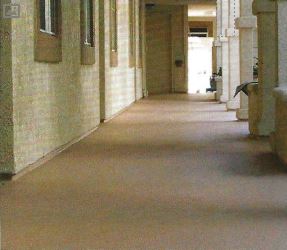 OUR WATERPROOFING DECK COAT PROCESS
Our coating process is an extremely tough, metal lath reinforced fiberglass deck coating system that is designed to be used over new and previously coated plywood and concrete walking deck surfaces. It provides a durable, waterproof deck surface that is resistant to UV degradation and freeze-thaw cycling, while providing a Class-A and one hour fire resistive assembly. Best of all, the system has been formulated to be the one of the fastest systems of it's type on the market, with typical installations being completed in 1-2 days; fast installation keeps labor costs down, customers happy, and construction schedules on track.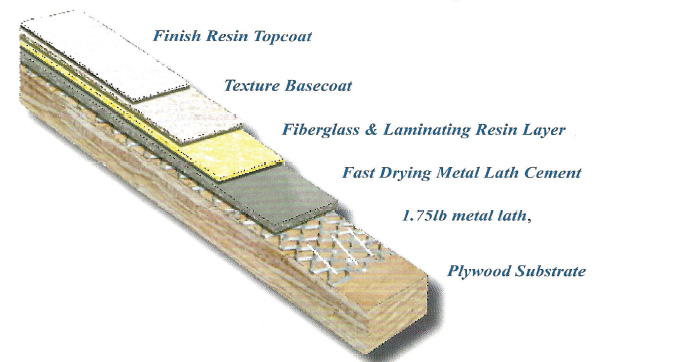 Our three-step deck coating system is designed to be used over virtually any walking surface. It can be in­stalled over new areas such as con­crete as well as previously coated plywood. We can also apply a coating over other deck coatings such as Magnesite, Diato, Elasto­meric, Epoxy Stone, tiled decks, etc. The composi­tion is a high quality water-based acrylic which allows it to dry fast and be walked on in between coats. This coating system has been applied to deck and stair sur­faces since the early 1980's. Our process is built using Fiberglass and High quality Acrylic Resins to pro­vide a waterproof walking deck sur­face that will withstand the tests of time. You will be impressed with its longevity and good pricing.
If you're looking for one of the best companies for deck waterproofing near Dana Point Beach, be sure to reach out to the Fiber-Coat Deck Co.